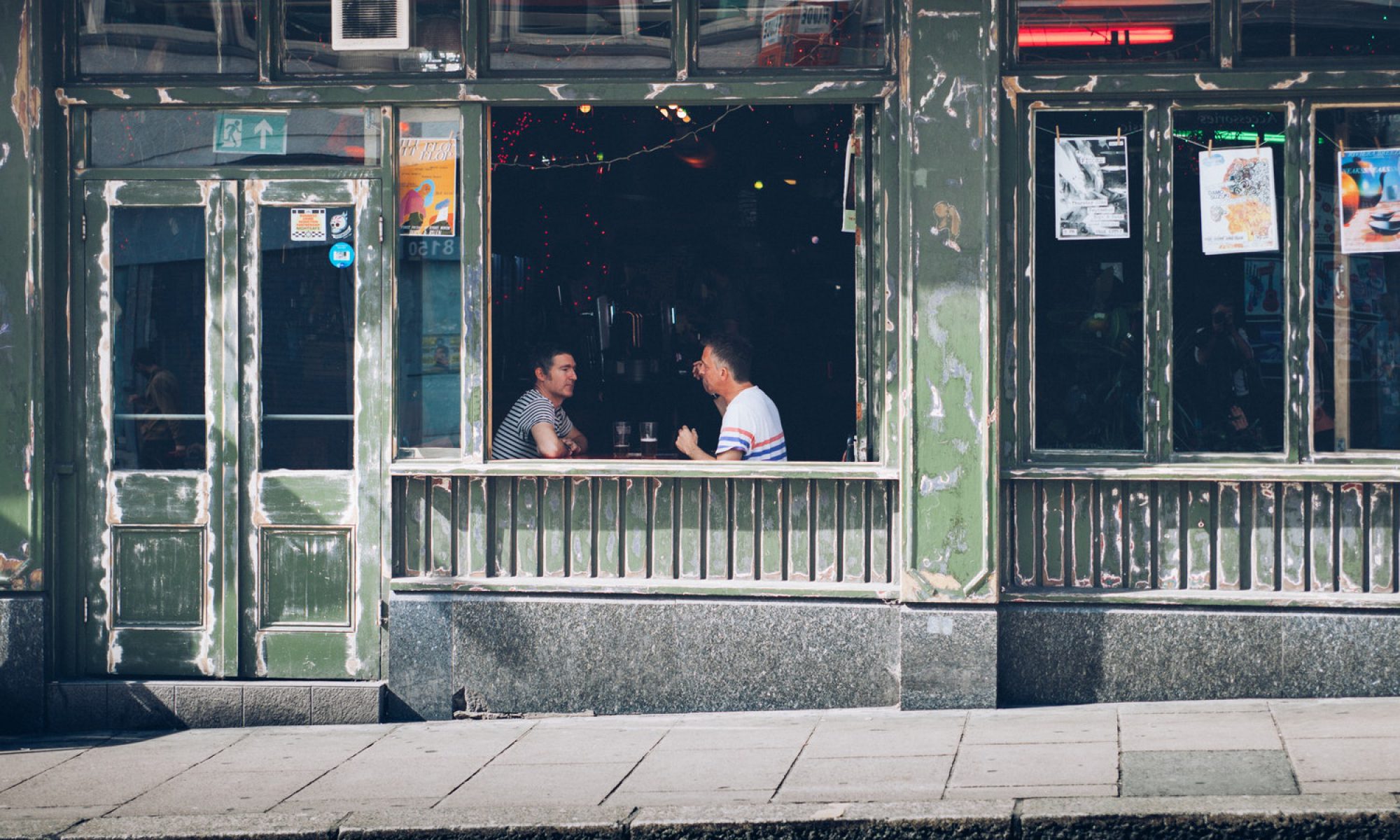 The 7 Essential Conversations You Need To Have To Own Your Future
The only way to successfully plan ahead is through conversations…conversations with oneself first followed by conversations with friends and family.  Conversations that normally don't come up naturally, say, at brunch.  There are seven essential conversations to have so that you can own your future.
What are my hopes, fears and wishes for the future?
What legal documents do I need?
Who will advocate and care for me?  For whom will I care?
How do I make the best use of my house and possessions?
How will I pay for care if I need it?
What are my end of life plans?
What is my legacy?