Founded by Richard Bass in 2013, PALS (Planning Ahead for LGBTQ+ Seniors) is an unincorporated nonprofit association based in Palm Springs, CA, that provides no-cost educational programs, tools and resources that help LGBTQ+ adults and friends to effectively plan ahead before a health or other life-altering situation arises. It's never too soon to plan ahead!
Anyone who provides their name and email address when signing up for a PALS seminar, workshop, cafe or special event,  or who joins a PALS FB group is considered a "PAL" — a member of a community of LGBTQ+ people and friends who care and look out for each other.
▲ A MESSAGE FROM RICHARD BASS, FOUNDER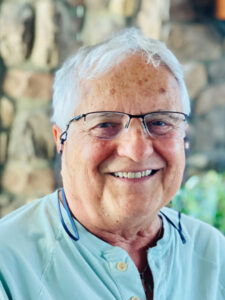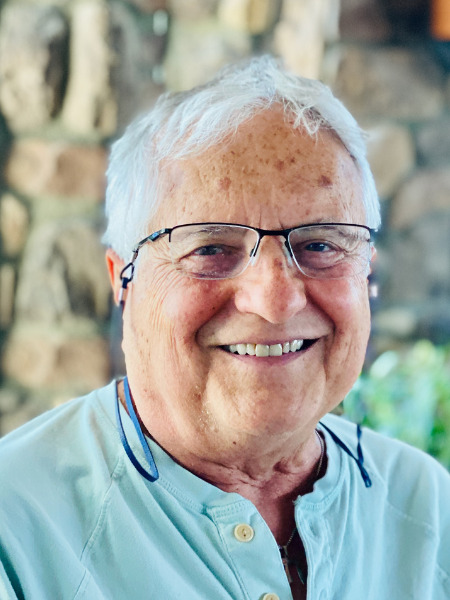 As I am getting older, I am experiencing health crises and loss reminiscent of the AIDS crisis of the 80's and 90's.
Another had prepared no legal documents, resulting in the State making determinations with no knowledge of his wishes.  With no children or affirming family members, many LGBTQs faced unique challenges for having such conversations in the first place.  At the time, I could only wring my hands as others floundered.
Enough!  In 2013, I set up a Steering Committee to help guide and develop programs that inform and support planning ahead, while also combatting isolation, ageism and sexism in the LGBTQ community.  I am comforted to be surrounded by scores of pals who now know how to look out for themselves and each other.
▲ PALS STEERING COMMITTEE
PALS affairs are coordinated and managed by its volunteer Steering Committee (SC).  By design and in accord with the egalitarian and collaborative philosophy of PALS, the SC is structured horizontally as opposed to hierarchically with no sense of rank among members. PALS SC  typically meets on a monthly basis, with any member able to call a special meeting as needed.  PALS wishes to maintain a diverse and inclusive committee that represents all LGBTQ+ people.  Members serve for a two year term, with no limit of the number of subsequent terms. 
 PALS current Steering Committee Members include: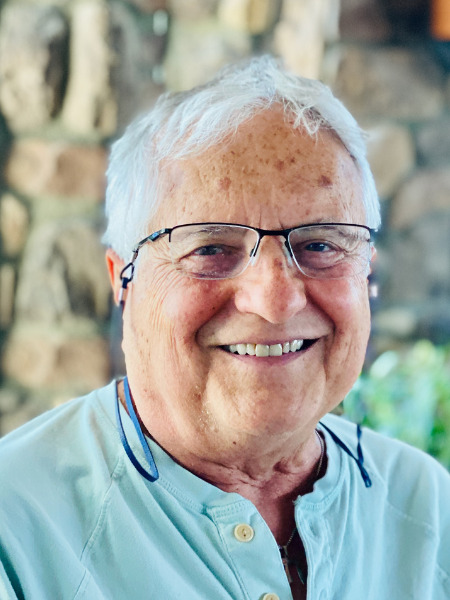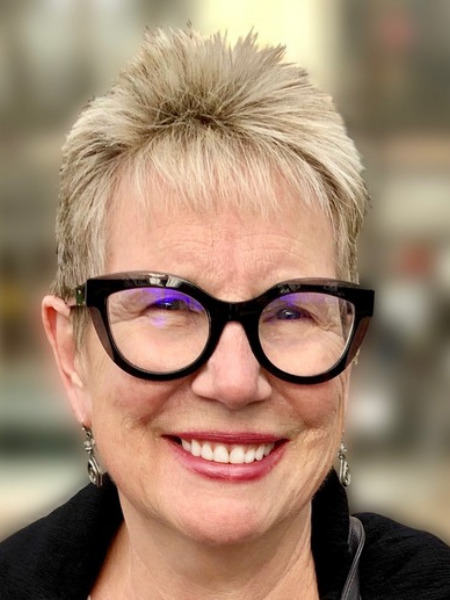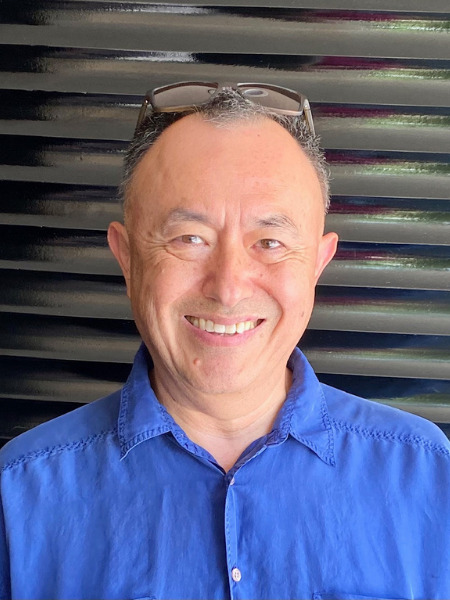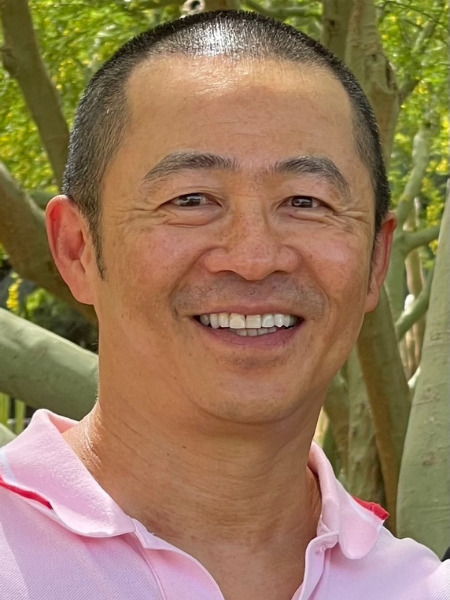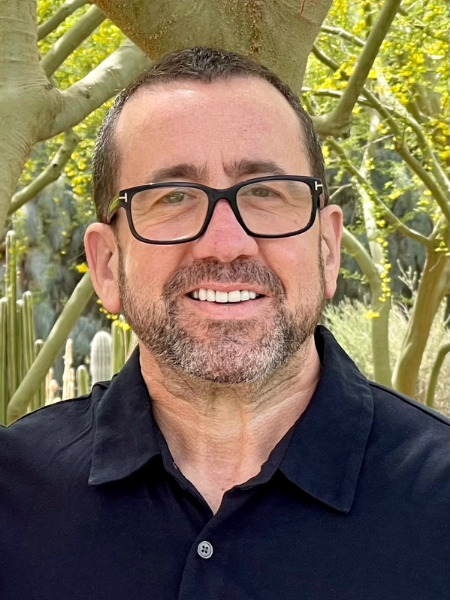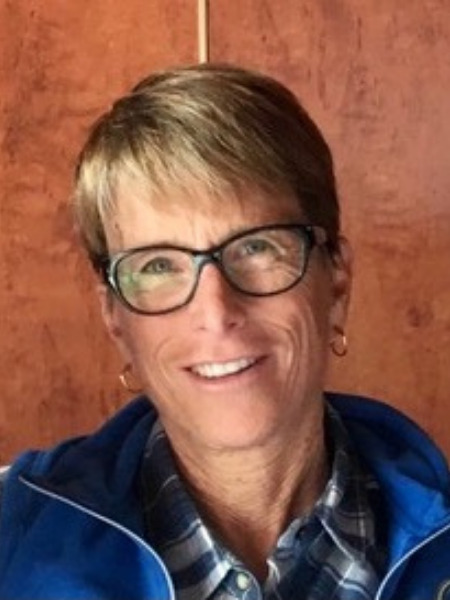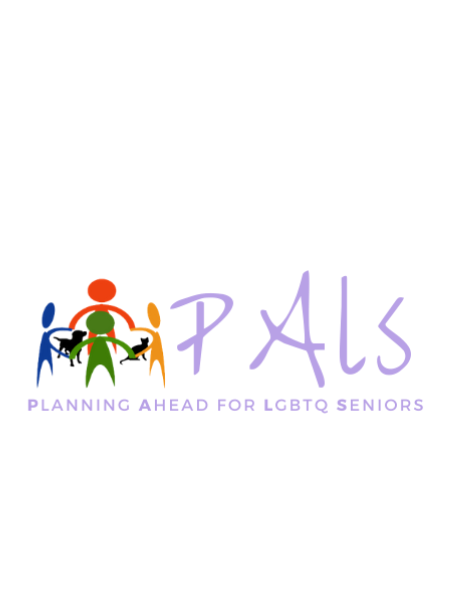 To learn more about how you can help guide PALS future, click on the button below: