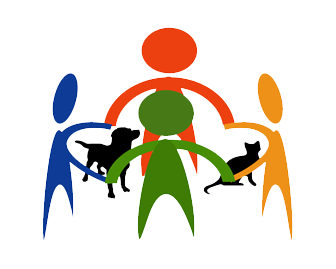 Are you feeling alone or isolated?
Who is taking you to and from your colonoscopy or hip replacement?
Why not start a weekly get-together for informal discussions and face-to-face connection?  Bring others into the conversations that will enrich and broaden your circle of caring friends and family.  Something magical happens when people get together on a weekly basis.  No matter what topic is discussed informally, people invariably will share emergency information with each other.  A simple game of canasta can turn into daily check-in calls and looking after each other.
Take action!
 Join the PALS Facebook Group and make connections
 Check out our Calendar of Upcoming Events and plan on attending one
 Email friends to meet you somewhere if they're available (i.e., museum, movie, hike, etc.)
 Or, pick up the phone and invite someone for coffee
It all starts with a conversation!